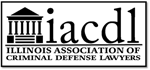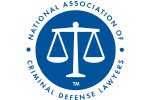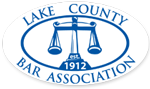 About Us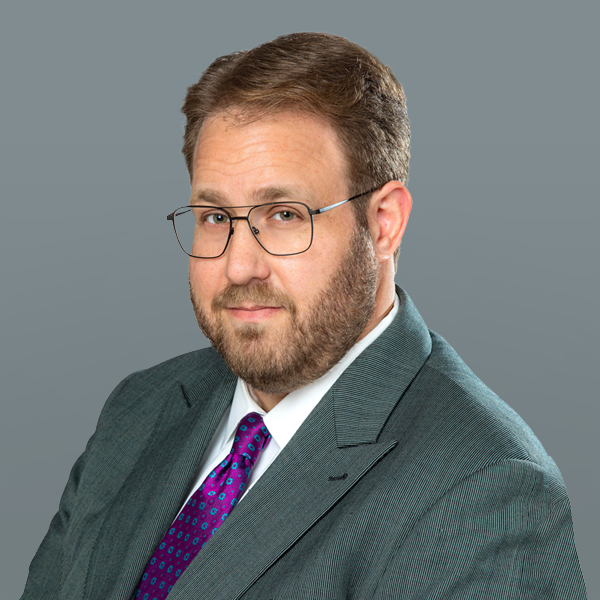 Dreifuss, P.C. is a full-service criminal defense law firm available to handle all of your defense needs from Chicago to Waukegan and Nationwide. Attorney Jason S. Dreifuss believes that there is only one way to represent clients who are locked up, charged, or under investigation: fight with the same ferocity as if he were representing a member of his own family. That means tireless work to keep you out of jail, get charges dismissed, or persuade the Government to end its investigation.
​Other criminal defense firms talk big about their "aggressive" representation, but then treat their clients like files: highly impersonal, lacking in passion, and without regard to the case outcome. Jason S. Dreifuss appreciates that if you are calling him for yourself or a loved one you are not having a great day. Jason S. Dreifuss will meet with you for a no-cost, in-office initial consultation to evaluate your case. And if you decide to hire Jason S. Dreifuss for your case, he will be unleashed on a mission to save his new family member.
To determine if Jason S. Dreifuss is the right attorney for you, we recommend you answer these three questions:
• Do you want an attorney that will treat you like just another file without any care about your life or the outcome of your case?
• Do you want an attorney that will rush you off the phone when you call?
• Do you want an attorney that will gossip with other attorneys revealing information you disclosed in confidence?
​If you answered "yes" to any of these questions, DO NOT CONTACT JASON S. DREIFUSS. We wish you good luck with your case.
If you answered "no" to these questions, call criminal defense lawyer Jason S. Dreifuss now for your no-cost, in-office initial consultation. Available 24/7: 847-893-9399
In Illinois, criminal defense attorney Jason S. Dreifuss serves clients in Lake County, Cook County, Will County, DuPage County, McHenry County, Kane County, Gurnee, Antioch, Libertyville, Northbrook, Des Plaines, Markham, Skokie, Maywood, Arlington Heights, Calumet City, Evanston, Rolling Meadows, Waukegan, and throughout the Greater Chicagoland area.
Testimonials
Get in Touch
Fill out the contact form or call us at
(847) 893-9399
to schedule your free consultation.
Fearless Defense

Available 24/7

Free Consultation