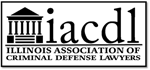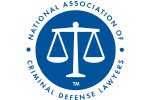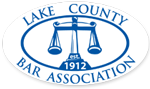 Federal Cases
Federal cases are often considered tougher cases to beat than state cases. The reason for this is that Federal prosecutors are often pickier in the cases they move forward with. In other words, if you are charged with a Federal crime (interstate transportation of drugs, fraud, False Claims Act, terrorism), that is an indication that the Federal prosecutor believes he has a mountain of solid evidence against you. Contact attorney Jason S. Dreifuss for an initial, no-cost consultation.
Testimonials
Get in Touch
Fill out the contact form or call us at
(847) 893-9399
to schedule your free consultation.
Fearless Defense

Available 24/7

Free Consultation